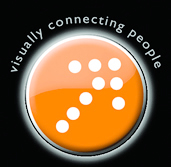 Graphic Design
Brand Imaging
Marketing
Corporate Identity
Promotional Brochures
Logos and Signs
Custom Vehicle Graphics
Trade Show Booths
Annual Reports
Original Illustration
Image Retouch
Consulting
Web Design

in all your ways acknowledge Him, and He will make your paths straight. proverbs ~3:6
You Can Help! Find out how by clicking on the ALS Association Logo
Please join us in the search for a cure to ALS

West Michigan Chapter
I am thinking you already know two or
more people that have been effected
by this disease.
Together with God"s help we can do something about that.
---
© copyright Scott Scheerhorn Creative Services, with special thanks to God, Friends & Family that have helped me along the way. All rights reserved.

scott scheerhorn
creative services
As a Freelance
Graphic Designer / IIlustrator /
Art Director. My hope is that
I can help you with
your current & future success.
If my experience and qualifications
fit your business plan perfectly.
I would like to express
my interest in and
enthusiasm
for the
possibilities.
As an accomplished
Art Director, I have helped
companies through successful
advertising campaigns achieved
significant revenue growth, international market penetration
and successful product launches including complete identity
programs for leading global corporations during my career.
I would like the opportunity
to use my talents to
help bring success to
you and your
clients.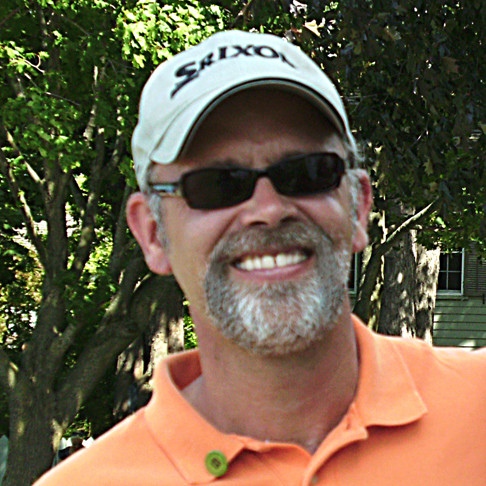 experiance matters
30 years and counting