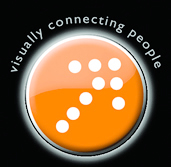 Graphic Design
Brand Imaging
Marketing
Corporate Identity
Promotional Brochures
Logos and Signs
Custom Vehicle Graphics
Trade Show Booths
Annual Reports
Original Illustration
Image Retouch
Consulting
Web Design

in all your ways acknowledge Him, and He will make your paths straight. proverbs ~3:6
Less Is Best
I have noticed a disturbing trend in the communication field in printed pieces and magazine artwork today toward the multi-layered look with small print and postage-sized photos.
The overuse of art treatments such as ghosted images behind type, paragraphs (or pages) of type reversed out of solid black or color panels, and photographs, seem geared more for the gratification of the artist than the clear, understandable communication of the clients message.
Our position at SSCS is that anything that limits or impedes a person's ability to read and comprehend the message of the written content is counterproductive. One veteran direct marketing specialist once counseled his art staff, "If in doubt, use glorious black and white."
Indeed, perhaps it is noteworthy that the world's best-selling book, The Holy Bible, usually wraps a simple, plain, tasteful cover around pages and pages of clear, readable black type with little, if any, artistic enhancement.
The Old Testament relates how the prophet Elijah, in the wilderness, went out to observe the Lord passing by. He witnessed a mighty wind so powerful that rocks broke before it, an earthquake shook the ground beneath his feet, and a there was dazzling display of fire. But God was not in the wind, the earthquake, or the fire—He was in a still, small voice (see 1 Kings 19:11,12).
And so it should be with the printed page. My goal is to produce artwork that enhances the message and focuses reader attention on God's Word. If that is your desire as well, please give us a call so we can help you fulfill the graphic needs of your business or ministry.
Thank you for your time to review my thoughts,

God Bless
Scott Scheerhorn
Simplify & Go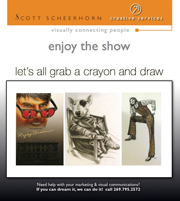 ---
© copyright Scott Scheerhorn Creative Services, with special thanks to God, Friends & Family that have helped me along the way. All rights reserved.

Share Your Gifts!

people helping people make an eternal difference everyday.
all about it >
scott scheerhorn
creative services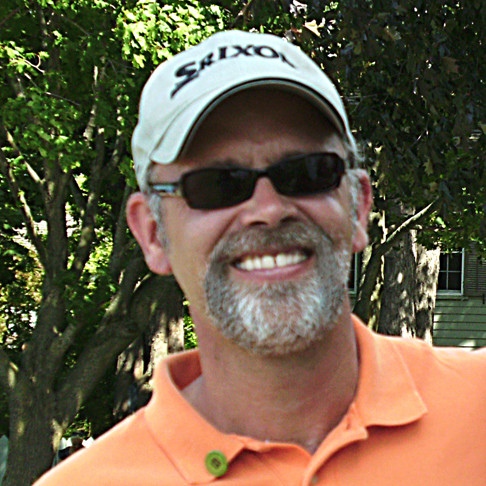 who is this man and
where did he find those glasses?
find out more!
if you dare >