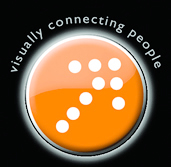 Graphic Design
Brand Imaging
Marketing
Corporate Identity
Promotional Brochures
Logos and Signs
Custom Vehicle Graphics
Trade Show Booths
Annual Reports
Original Illustration
Image Retouch
Consulting
Web Design

in all your ways acknowledge Him, and He will make your paths straight. proverbs 3:6
Forced to buy new glasses so I would look a little more hip! I was blessed to be a part of an awesome Art Direction Project.
Four Days in Nashville shooting promotional photography with
Christian Artists " Point of Grace"
That would have to be one of the most life changing work experiences I have had to date. To be able to use the gifts God gave me to try to further his kingdom with the work I do. WOW! "that's me in the back tired with the cool glasses."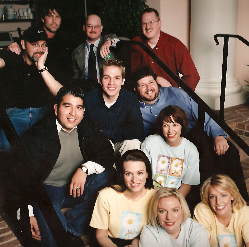 Skiing with my daughter in P. A.
and some more really cool glasses.

Only one way down. 750 feet of vertical drop.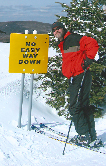 "Life sometimes is about stepping out of the boat"
Yes we made it down two or three times. What a day!. I hope you get to enjoy all the gifts that God Has Given You. Have a Great Day!
---
© copyright Scott Scheerhorn Creative Services, with special thanks to God, Friends & Family that have helped me along the way. All rights reserved.

Share Your Gifts!

people helping people make an eternal difference everyday.
all about it >
scott scheerhorn
creative services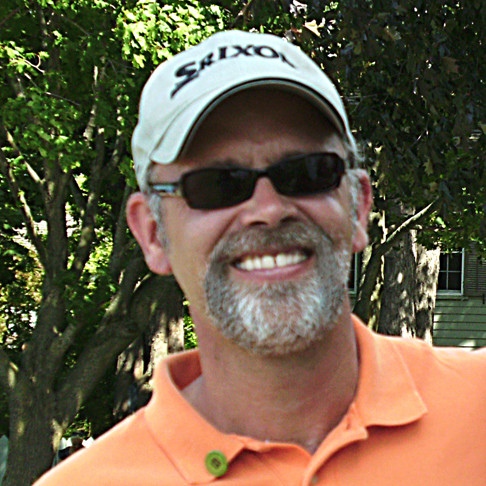 who is this man and
where did he find those glasses?
find out more!
if you dare >