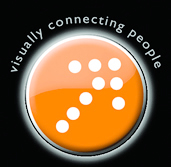 Graphic Design
Brand Imaging
Marketing
Corporate Identity
Promotional Brochures
Logos and Signs
Custom Vehicle Graphics
Trade Show Booths
Annual Reports
Original Illustration
Image Retouch
Consulting
Web Design

Welcome to ScheerhornCreative.com
Whether it's on the web or a coffee table, in the car or in the doctor's office waiting room, your publications speak volumes about you and your business or ministry when you're nowhere around. Once it's printed it becomes real, and it has the power to change the lives of everyone who comes in contact with it.
Our Mission Statement
As helpers and servants, we are committed to excellence, creative resourcefulness, honesty, and stewardship. I seek always to serve in love, humility, and diligence, as unto the Lord, knowing that our integrity is all we have.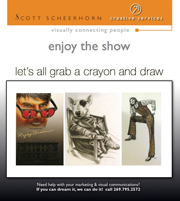 ---
© copyright Scott Scheerhorn Creative Services, with special thanks to God, Friends & Family that have helped me along the way. All rights reserved.

Share Your Gifts!

people helping people make an eternal difference everyday.
all about it >
scott scheerhorn
creative services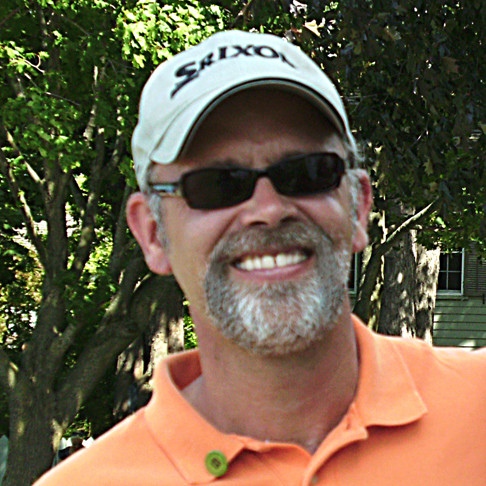 who is this man and
where did he find those glasses?
find out more!
if you dare >